What is Financial Exploitation?
Financial exploitation, or financial abuse, is one of the fastest growing forms of abuse in the United States and is defined as "the intentional misappropriation or misuse of funds or assets of an elderly person, protected person, or incapacitated adult" in West Virginia law.
Anyone may try to take financial advantage of a vulnerable senior citizen. Often, the financial exploitation is perpetrated by someone close to the victim, such as a friend, caretaker, or even a family member. It is easiest for a perpetrator to take advantage of a victim when the perpetrator is in a position of trust.
Like other forms of abuse, the law allows protective measures to be taken against financial exploitation. At Legal Aid of WV, we focus on protecting elderly and vulnerable West Virginians from losing their savings, assets, benefits, and potential sources of future income by working closely with caregivers, care facilities, law enforcement, and others.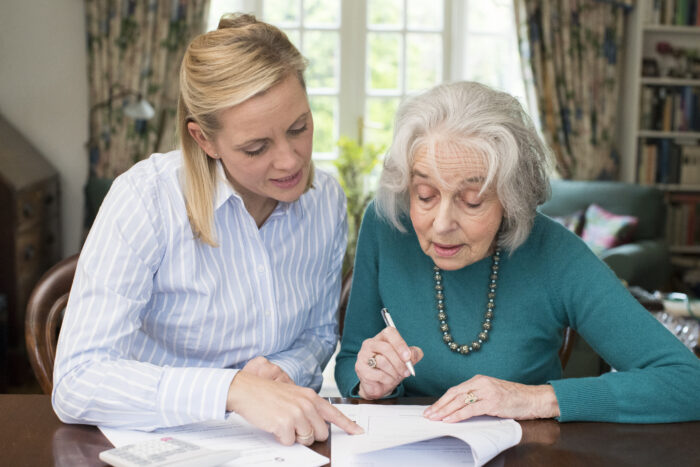 Educational Videos
Watch our video series on Financial Exploitation that explains how to spot and fight financial abuse, a collaboration with AARP.
Financial Exploitation Protection at Work
When Judith's son, Barry, offered to move in to help her with her home as she started to face difficulties keeping up with her household responsibilities, she was looking forward to the opportunity to get to know each other better.