As part of BHA's children advocacy, our FAST Program provides services to families with school-aged children in West Virginia who have special education needs. FAST can assist with the creation and enforcement of IEPs, mediating discussions with school staff, and more.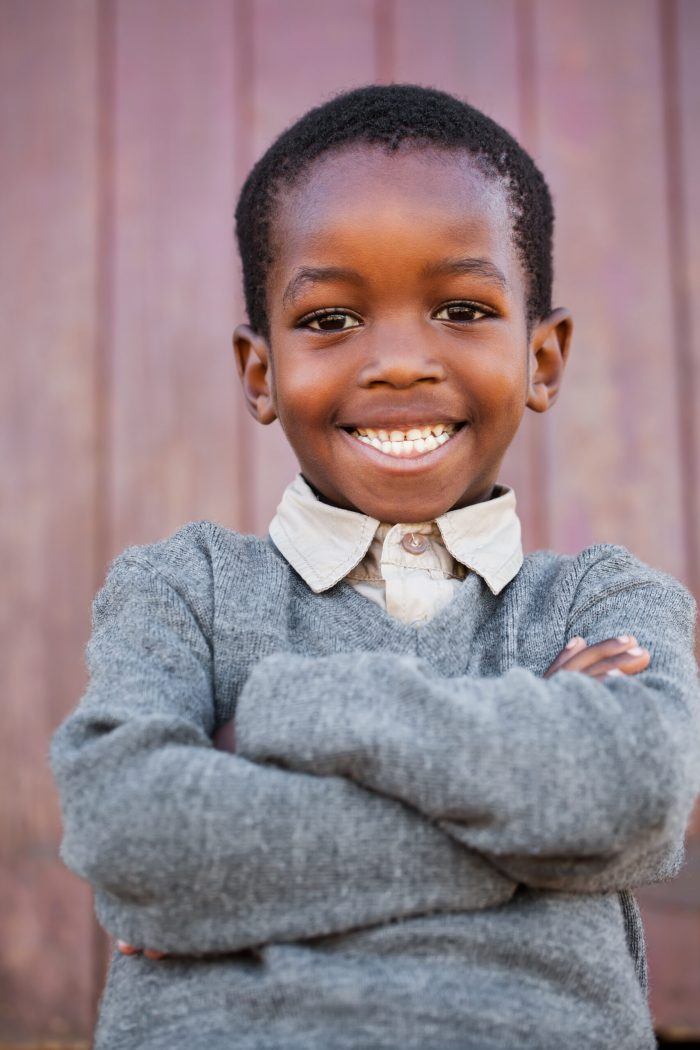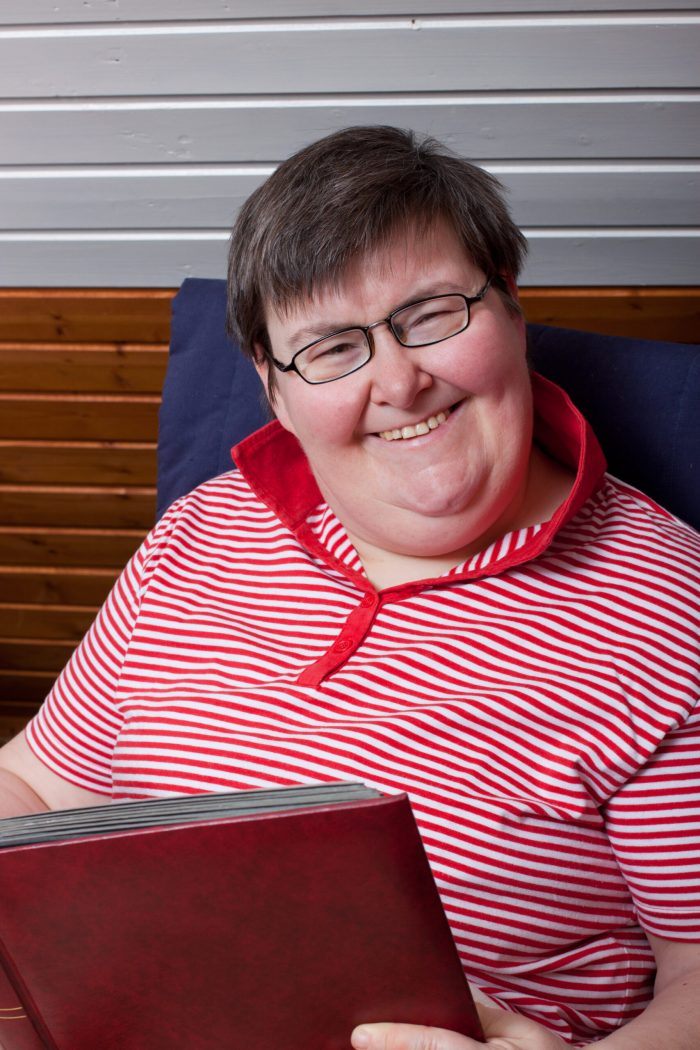 Adult advocacy services through our BHA program provides support and services to adults with behavioral and mental health disorders who are living in the community, as well as to the residents of Mildred Mitchell-Bateman and William R. Sharpe Jr. hospitals.
young man with down sydrome and parents hugging
News & Events
Legal Aid Ombudsman Micah Bailey
Legal Aid attorney Barbie Finley (far left) with clients Amanda and John and their twin sons on adoption day.
A quote graphic that says "You look at your child and think time is ticking away, and he's not making any progress in school. Rhonda stepped in and really helped us. Between her and the good Lord, we're starting to get some real help for our son. From Matt, a FAST program client.