Legal Aid of WV provides services to our clients free of charge. We will never ask for payment for our services, though there may some cost involved in filing documents in court.
What to Expect When You Call the Application Line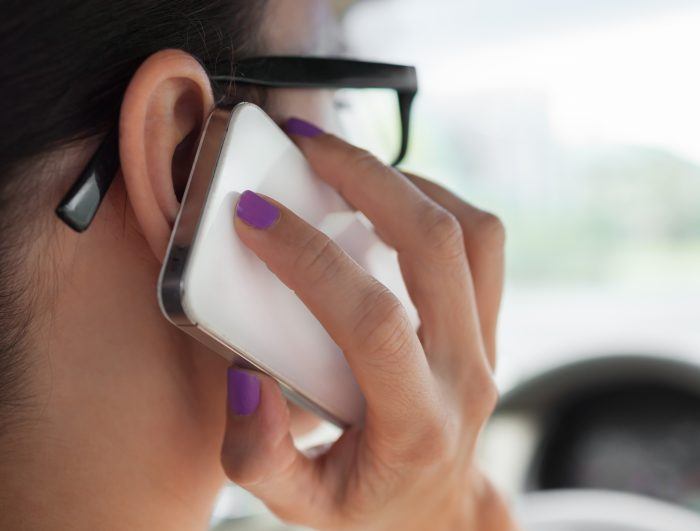 You may have to wait, since we get a lot of phone calls. Our staff will try and get to you as soon as possible.
You'll be asked questions about your household income and assets to see if you are financially eligible for our services. All information is confidential and will not be shared.
If you qualify for our services, we will talk to you about your legal problem in detail in order to get a better understanding of what you need and how we can best help.
Depending on your unique situation, here are some of the kinds of help we may offer:
Legal advice over the telephone
More detailed legal information sent to you by mail
Referral to a Legal Aid staff attorney for legal advice or representation (telephone or in person)
Referral to a volunteer attorney for advice or representation
Referral to a class or clinic to help you fill out forms
Referral to other agencies or private attorneys in the community



Tips for When You Talk with Our Intake Staff
Don't call on behalf of another person if they are capable of doing so themselves.
Call when you won't be distracted.

Allow enough time.
Our staff will give you as much time as your problem requires. You should expect the call to last at least 15-20 minutes.

Please do not take another call or ask our staff to hold.
Our staff is limited and there are many people needing assistance. Please be courteous of our staff's time.

Have your legal and/or financial documents in front of you.
It will help our staff better understand your legal problem if we have complete, accurate information.

Have a pen and paper handy when you call.
Our staff may give you instructions over the telephone. Don't hesitate to ask questions and repeat instructions so you will know what to do later.

Do not be embarrassed to ask questions or have information repeated.
We will take the time necessary to help you.
Please be understanding and respectful.
You may not get the outcome you want. Sometimes, our staff will tell you that we can't help you with your problem. We will try to provide you with information and a referral to a place that may be able to help you.