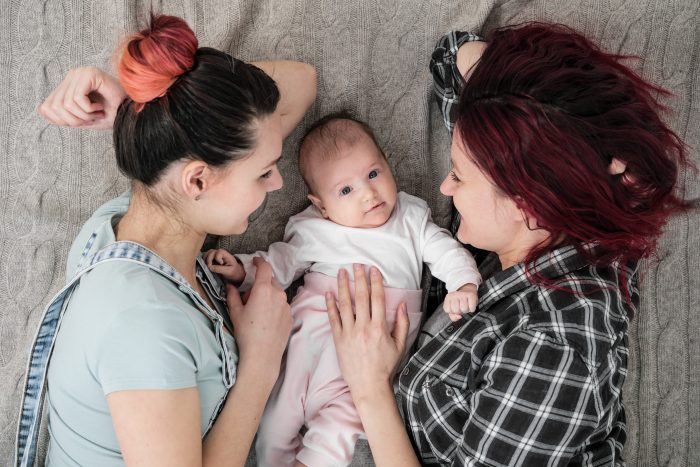 Legal Services are at the core of our mission to protect West Virginia's most vulnerable. By providing legal information and representation, our knowledgeable attorneys and paralegals help people escape abuse, overcome barriers to employment and housing, and receive the education and healthcare they need.
Legal Aid of WV provides free information, advice and representation on civil legal issues, which are different than criminal legal issues. Examples of the kinds of civil legal issues we work on include:
Domestic violence and protective orders
Government Benefits (SNAP, Medicaid, Social Security)
Divorce/Child Custody/Child Support (in some situations, like when domestic violence or child safety are involved)
Bankruptcy/Credit Problems
Housing
Expungement and Driver's License Problems
Unemployment Compensation
Veterans Issues
This is not a comprehensive list of our services. You can still apply for help from our program if you don't see your issue listed here.
You can also visit our list of Other Resources – Legal Services to see other West Virginia organizations that can help with legal questions.
In addition to our regular legal work, we have several ongoing projects that focus on specific civil legal needs and/or specific client populations.
young girl looks worried, clutches collar of sweater
Our FAST (Family Advocacy, Support and Training) program advocates for children in West Virginia with special education needs due to mental and behavioral health disorders.
children and teachers form a heart shape in a field outside school
Lawyer in the School is an innovative effort to stabilize the home lives of West Virginia's school children and enhance their education experience by helping with family legal issues.
older white mail looking pensive
Our Financial Exploitation program focuses on identifying and fighting financial abuse of West Virginia's elderly and otherwise vulnerable populations.
grandfather smiles and carries grandson on shoulders
Focuses on the legal needs of West Virginians caring for a relative's child, such as grandparents caring for grandchildren.
father holding son as they smile at each other
Our West Virginians with Substance Use Disorder (SUD) services focus on supporting clients' recovery process by removing barriers to income, housing, transportation, child custody and more.
News & Events
Quote on serene tree scene background that reads: With a strong community of women (and many men, too) what can feel impossible is made possible through caring individuals. I believe the work LAWV continues to do has the capacity to change communities, one person at a time.
a selection of produce lays on a table. carrots, tomatoes, peppers, and more.