About the Project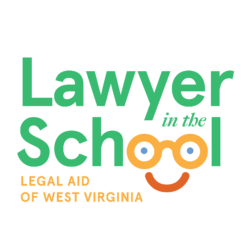 The Lawyer in the School program (LIS) offers on-site free legal help from Legal Aid attorneys as well as pro bono volunteer attorneys to student families statewide in West Virginia. Their free walk-in legal clinics are designed to remove barriers to legal assistance by meeting families where they feel safe, comfortable, and familiar.
LIS stabilizes the lives of vulnerable children and their families by helping resolve issues like eviction, disrupted income, and legal custody for caregivers, such as relatives who are caring for children. Through its work, the program seeks to stabilize families and improve educational outcomes.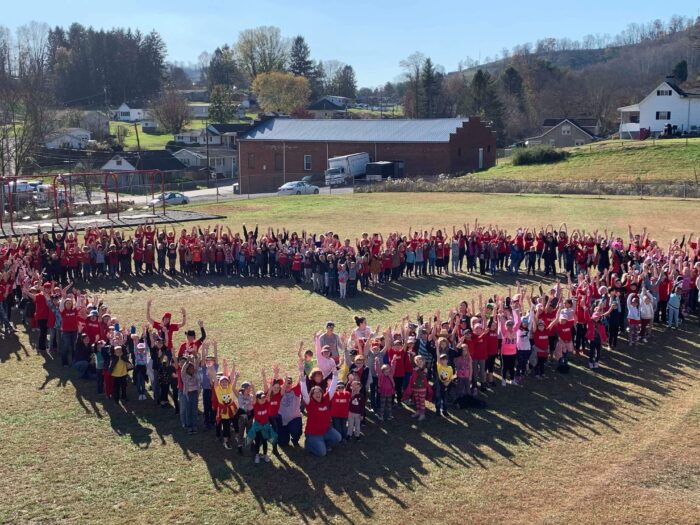 LIS began at Mary C. Snow West Side Elementary in Charleston, WV, in 2018. The school's success with the project model led to expansion in multiple schools and counties across the state and assists more than 500 families each year.
Contact Us
To get help from the Lawyer in the School Program, contact us by email at lis@lawv.net.
Or call staff for your county:
(1) Berkley, Hampshire, Hardy, Grant, Jefferson, Mineral, Morgan, Pendleton
304-263-8871 ext. 2814
(2) Barbour, Doddridge, Gilmer, Harrison, Lewis, Marion, Monongalia, Preston, Randolph, Taylor, Tucker, Upshur
304-296-0001 ext. 3121
(3) Brooke, Hancock, Ohio, Marshall, Wetzel, Calhoun, Jackson, Pleasants, Ritchie, Roane, Tyler, Wood, Wirt
304-343-3013 ext. 2167
(4) Cabell, Mason, Mingo, Lincoln, Logan, Wayne
(304) 697-2070, ext. 2515
(5) Braxton, Boone, Clay, Kanawha, Putnam, Webster
304-343-3013 ext. 2121
(6) Fayette, Greenbrier, McDowell, Mercer, Monroe, Nicholas, Pocahontas, Raleigh, Summers, Wyoming
304-255-0561 ext. 2237
Teachers and school staff: Have a school family you want to refer for help? With their permission, you can make a referral with our online form.

"The Lawyer in the School program saved our lives."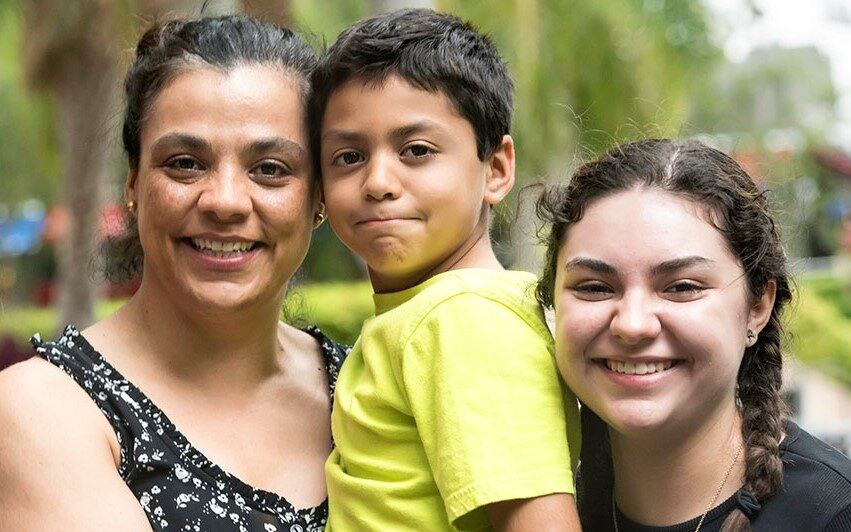 Debbie's ex-husband Charles had abused her during their marriage. Though she got a restraining order, he continued to harass her and her children by breaking into their home and threatening their lives. Out of fear, Debbie kept her kids home from school several days a week. School staff stepped in and suggested the Lawyer in the School clinic for discreet help with their situation.

"I struggled to care for my granddaughter. "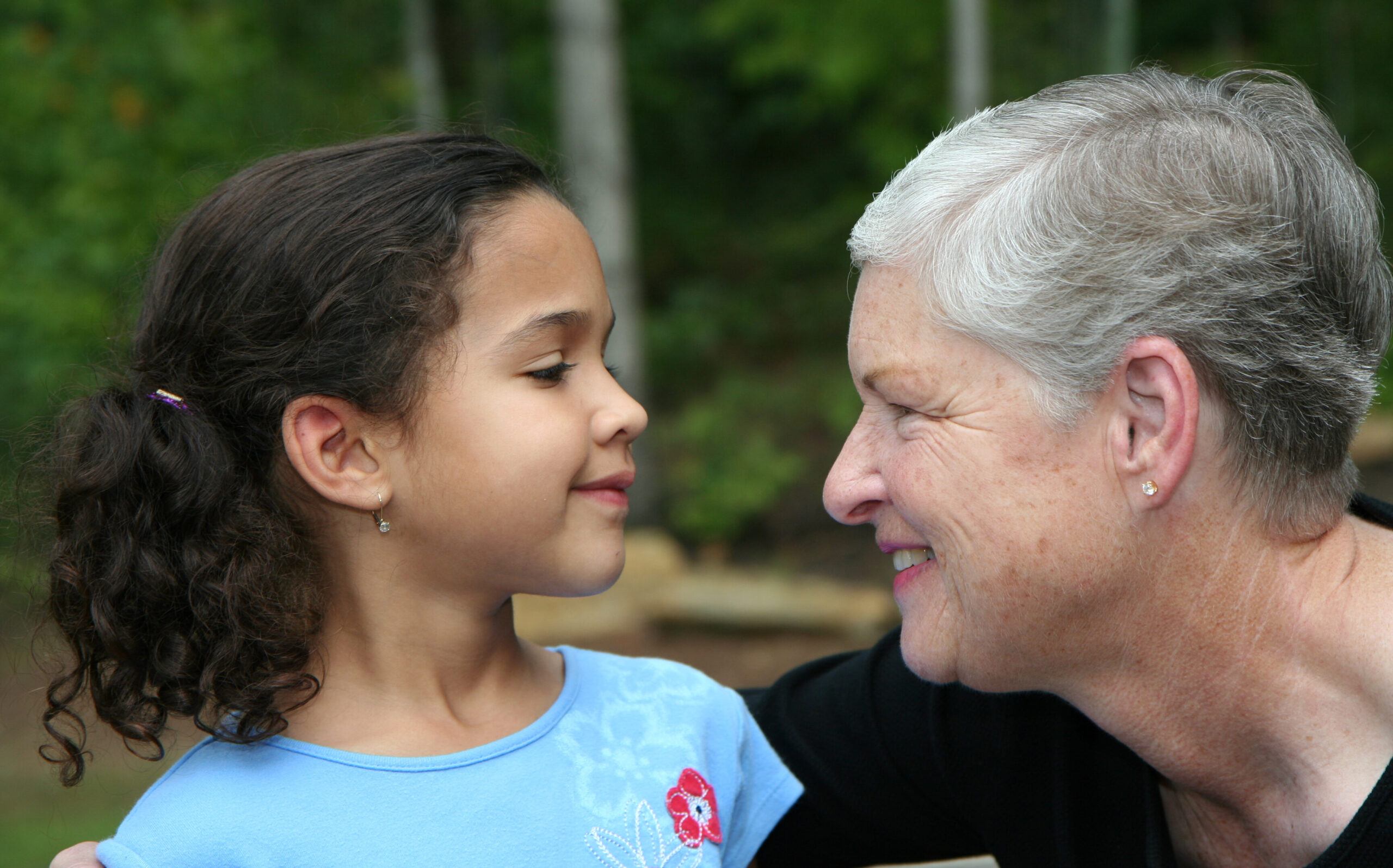 Sienna's second-grade teacher was familiar with her students missing class, but not like Sienna did. She was often absent for weeks at a time before coming back. Her grandmother, Agnes, was taking care of her because her mother struggles with Substance Use Disorder. Sienna's teacher urged Agnes to visit the Lawyer in the School clinic, where the attorneys quickly realized Agnes' efforts to help feed her granddaughter were the reason for her inconsistent attendance.