Kinship Care Services
West Virginia is one of the leading states in the nation in percentage of kinship care families, or families where the children are cared for by a relative who is not their parent (grandparent, aunt, uncle, cousin, etc.)
This family dynamic has a unique set of challenges, many of which are difficult and complex to navigate. At Legal Aid of WV, we offer legal services and partner with community organizations to ensure kinship care families have the support and stabilization they need.
We can help with issues like, but not limited to:
Filing for guardianship
Adoption
Custody agreements
IEP or special education needs
Public Benefits like SNAP (Food Stamps)
Estate planning
Student financial aid
Apply for help from our Kinship Care program.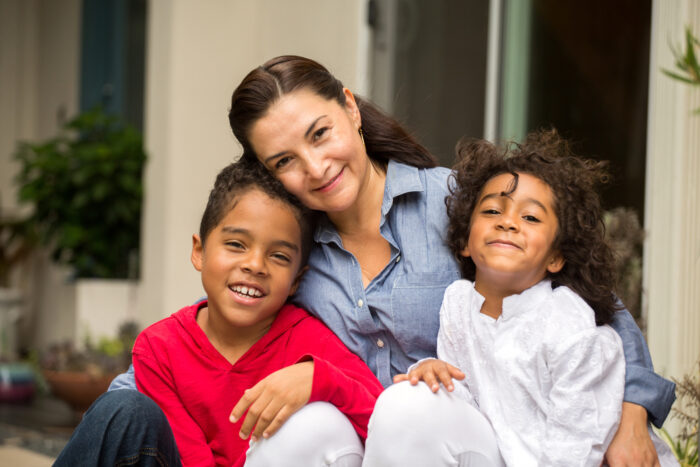 Kinship Connector
Kinship caregivers can get free legal information and help with paperwork for adoption, guardianship, and temporary care agreements through our Kinship Connector.
This tool is for kinship caregivers, like grandparents or other relatives caring for children in their family. It can help caregivers better understand options for formalizing custody of children and fill out the necessary paperwork to then file it with their local Court.
Visit our Kinship Connector here.
Mediation
Are you caring for a relative's child because they are recovering from substance abuse? Do you feel overwhelmed? Are you are hoping your relative will get the child back? Mediation may help. Learn more about Mediation at Legal Aid of WV.
More Kinship Care Resources
Legal Aid of WV provides a free information hotline where kinship caregivers throughout West Virginia can speak directly to a kinship care advocate. The hotline is open from 2-4 PM on Mondays (except holidays) at 304-414-5449.
Legal Aid of WV also has a Kinship Care Legal Information Guide, created in partnership with Mission West Virginia, that provides free information to kinship care families. The guide includes several valuable resources like legal document templates, contact resources to helpful organizations, and much more.
Are you a kinship caregiver to a relative placed in your care by CPS/DHHR due to an abuse and neglect proceeding? You may be able to get assistance from a Kinship Navigator during the first 90 days of placement.
Are you a kinship caregiver looking for resources and support from a network of parents who understand your circumstances? Check out these Facebook groups:
Healthy Grandfamilies
The Healthy Grandfamilies program is a free educational resource for West Virginia grandfamilies (grandparent(s) raising grandchild). Healthy Grandfamilies is a project of West Virginia State University and provides invaluable support and resources to grandfamilies throughout the state.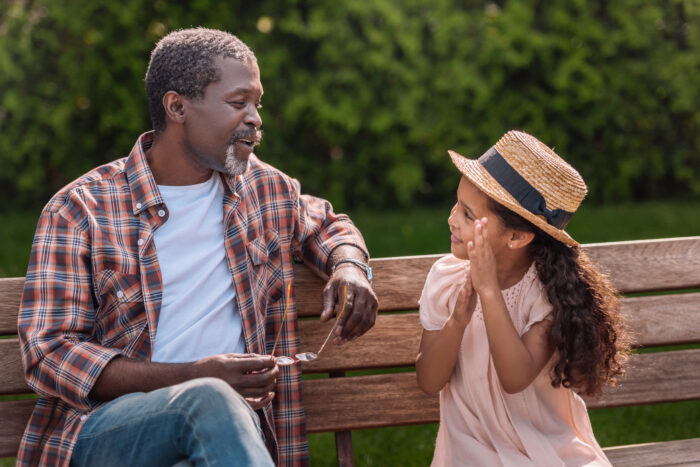 Each county offers an 8-10 week Healthy Grandfamilies program, usually in the spring and fall, which includes workshops on navigating the legal and school systems, parenting in the 21st century, communication, nutrition, self-care, and many other topics. The programs are typically in person, with childcare provided. During the pandemic the workshops are being held virtually by telephone and/or video.