News
Frost Brown Todd Wins Pro Bono Law Firm Award
LEGAL AID OF WEST VIRGINIA & THE WEST VIRGINIA STATE BAR CONGRATULATE FROST BROWN TODD, RECIPIENT OF THE 2022 PRO BONO LAW FIRM AWARD
"Attorneys at Frost Brown Todd pursue pro bono work they believe in, and it shows. They are passionate about helping vulnerable people navigate complex legal problems. "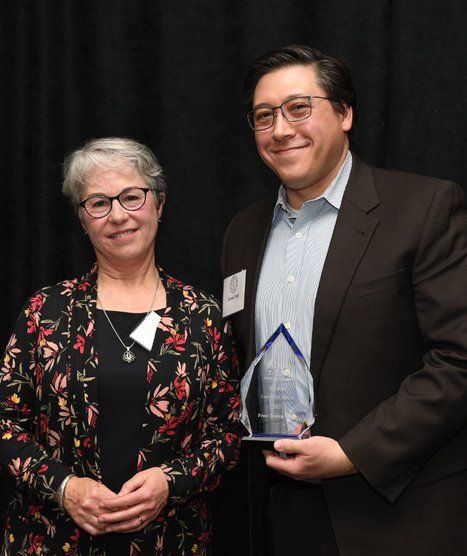 Frost Brown Todd is a full-service law firm with more than 500 lawyers operating in 15 markets across nine states and Washington, D.C. The Charleston, West Virginia office was established in 2007 and is led by Member-in-Charge Carte Goodwin. The Charleston office has strong ties to every major industry in the region, from health care and manufacturing to energy, insurance, and industrial hemp production.
At its core, Frost Brown Todd is a service-oriented organization. They are committed to being both powerful advocates for their clients and difference makers in their local communities. The work they do is grounded in a strong sense of civic responsibility, and one of the ways they honor this responsibility is by devoting significant time each year to pro bono cases and projects. During 2021, Frost Brown Todd attorneys in the Charleston Office donated over 120 hours of pro bono service to Legal Aid of West Virginia clients, helping with property and housing cases to stabilize living situations and drafting wills for vulnerable West Virginians.

About the Pro Bono Law Firm Award
Legal Aid of West Virginia's Pro Bono Law Firm award is presented to the law firm in West Virginia that has provided the most hours of pro bono representation to West Virginians during a given year.