Elizabeth Wehner, Managing Attorney for Grants and Training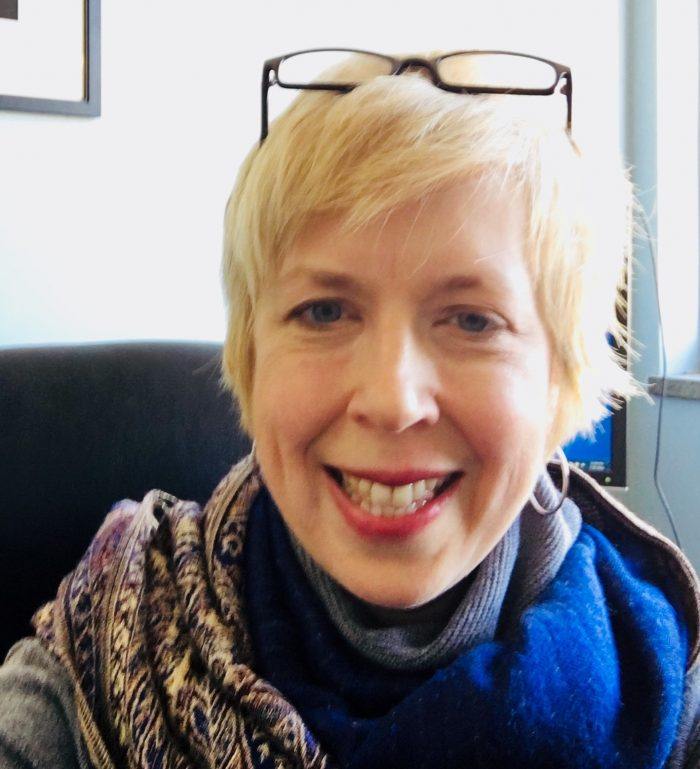 Elizabeth has been with Legal Aid of West Virginia (LAWV) since 2002. She manages LAWV's grants and fellowships supporting staff in our 12 offices statewide and oversees training for the program. She also litigates in the areas of domestic violence and public benefits. Elizabeth has taught as an Adjunct Instructor at WVU College of Law and has trained legal aid attorneys and managers regionally and nationally. Prior to her current position at LAWV, she was Supervising Attorney at the organization's Charleston office.
Born and raised in West Virginia, Elizabeth is a graduate of Wellesley College, Oxford University and New York University School of Law. After receiving her J.D., she completed a federal judicial clerkship in Nashville, Tennessee. Elizabeth returned to West Virginia and came to Legal Aid through a Skadden Fellowship, a competitive national public interest law award. She is based in Charleston.