Clinton Adams, Legal Director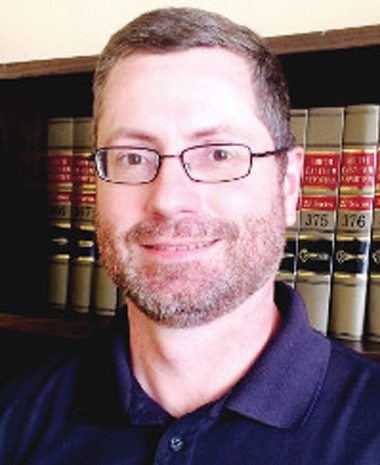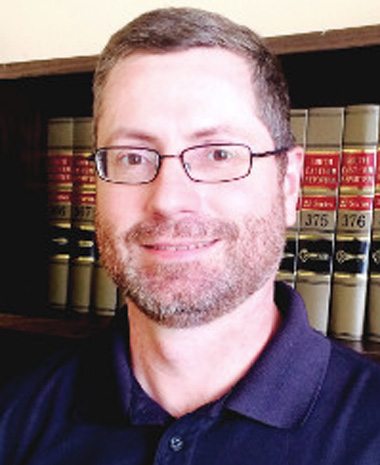 Clint started with Legal Aid of West Virginia's Clarksburg office in 2008 as a staff attorney. In 2011 he was promoted to Supervising Attorney of the Clarksburg office, and in 2014 was named statewide Legal Services Manager. In September 2020, he was promoted to Legal Director. In his current role, he is responsible for overall management and supervision of LAWV's twelve offices, ensuring the efficient and effective provision of legal services, and compliance with LAWV program standards. Prior to Legal Aid, Clint had a diverse career, including serving as program director for four Clarksburg-area radio stations, a 911 Operator, and internships in several county prosecutors' offices.
He also hosts our weekly podcast, What's the Law Say?
Clint is active in his local community and is Chief of the BANCS Volunteer Fire Department in New Milton, WV. He also volunteers with the Salem Area Little League where he coaches and serves on the board of directors. He also enjoys high school football season and is part of the radio broadcast team that brings the play-by-play coverage of the Doddridge County Bulldogs.
He graduated with a B.A. from Salem Teikyo University in Salem, WV, and a J.D. from University of Akron in Akron, OH. Clint is based in Clarksburg.