Chris Martin, Information Technology Director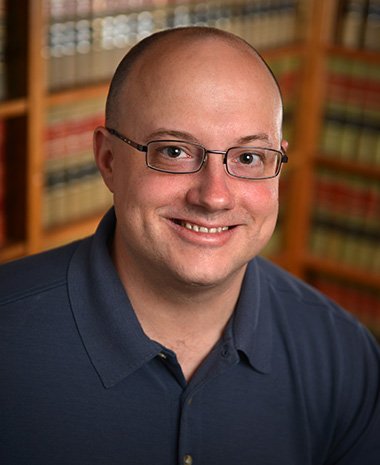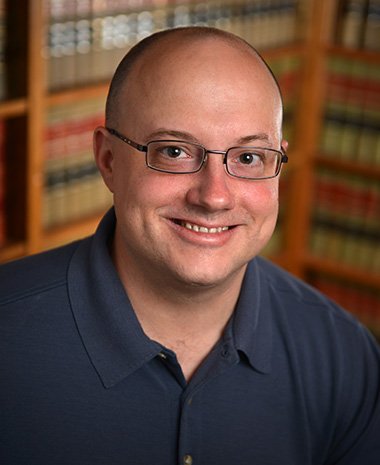 Chris has been with Legal Aid of West Virginia (LAWV) since 2005. He is responsible for oversight of all computer and telecommunications systems, supervises technology staff and, oversees day to day technology operations statewide. In 2009, he received the LAWV Making a Difference Award.
Prior to joining Legal Aid, Chris was the Supply Chain Systems Administrator at Syscan Corporation, where he created and maintained business-to-business e-commerce systems and assisted IT staff with internal systems support.
Chris received a M.S. in Information Technology Management and a B.S. in Information Technology, both from Western Governors University, and an A.A.S. in Electronics Engineering Technology from West Virginia State University. He holds many IT certifications. He is based in Charleston.