Adrienne Worthy, Executive Director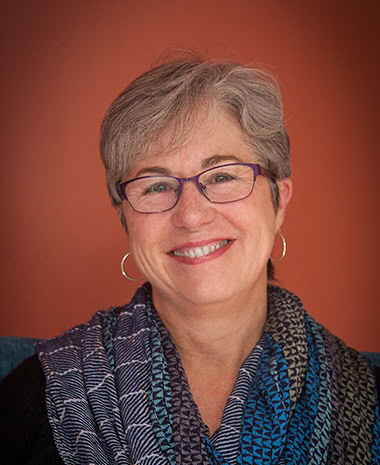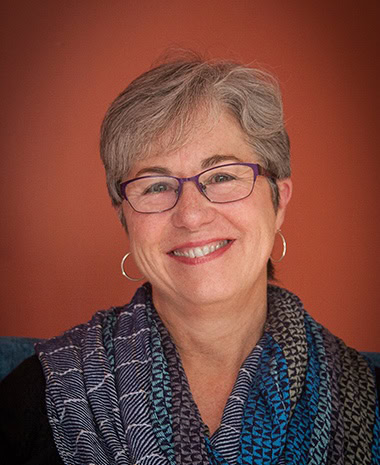 A veteran of legal services, Adrienne managed two regional legal aid entities prior to being named Executive Director of Legal Aid of West Virginia in 2001, when existing legal services programs were consolidated into a single statewide organization. She has previously worked with nonprofit and government agencies dedicated to women's issues, health, the environment and consumer justice, and all together has over forty years of experience in government and nonprofit management and development.
Adrienne is active on several professional and public interest boards, including service as: a member of the West Virginia Access to Justice Commission; as a board member of the National Management and Information Exchange (MIE); as Vice-President of the West Virginia Alliance for Sustainable Families; as a Public Policy & Advocacy member of the Joint Philanthropy and Nonprofit Association Committee; and as a member of National SUD Strategic Advisory Panel.
She has been recognized numerous times for her leadership, and her awards include being co-recipient of the Legal Aid of West Virginia Leadership Award, the Citizen of the Year award from the West Virginia State Bar Foundation, a West Virginia Coalition Against Domestic Violence's Purple Ribbon Award recipient, and the West Virginia University College of Law Women's Caucus Distinguished Women in the Law Award, among others.
Adrienne graduated Phi Beta Kappa from Ohio University with a B.A. in political science. She works from LAWV's Charleston Office.