As part of BHA's children advocacy, our FAST Program provides services to families with school-aged children in West Virginia who have special education needs. FAST can assist with the creation and enforcement of IEPs, mediating discussions with school staff, and more.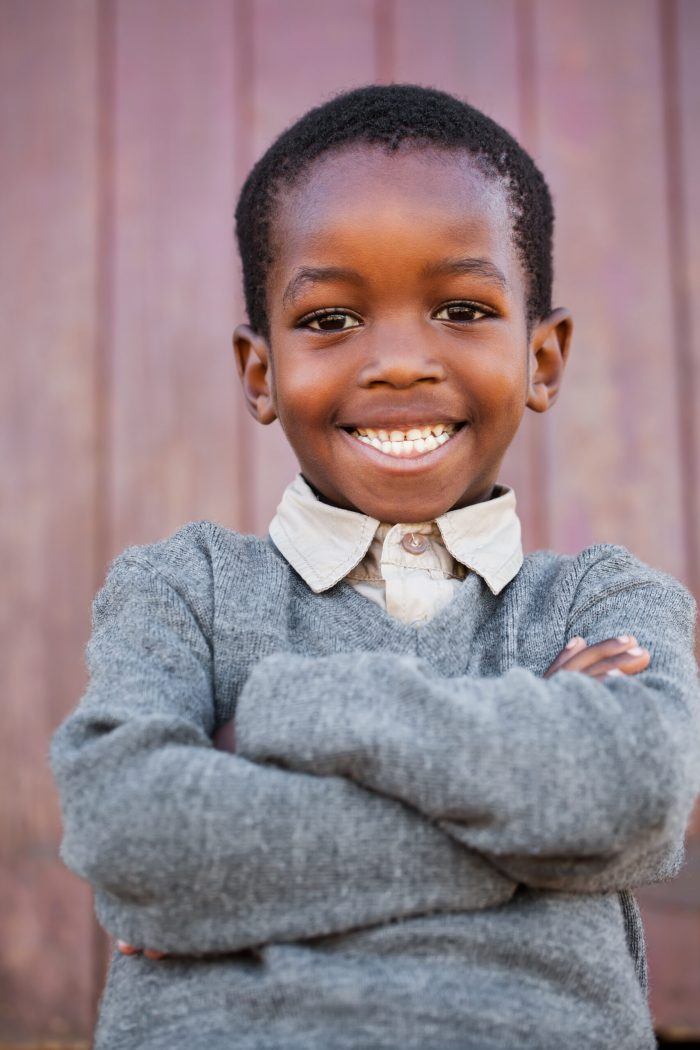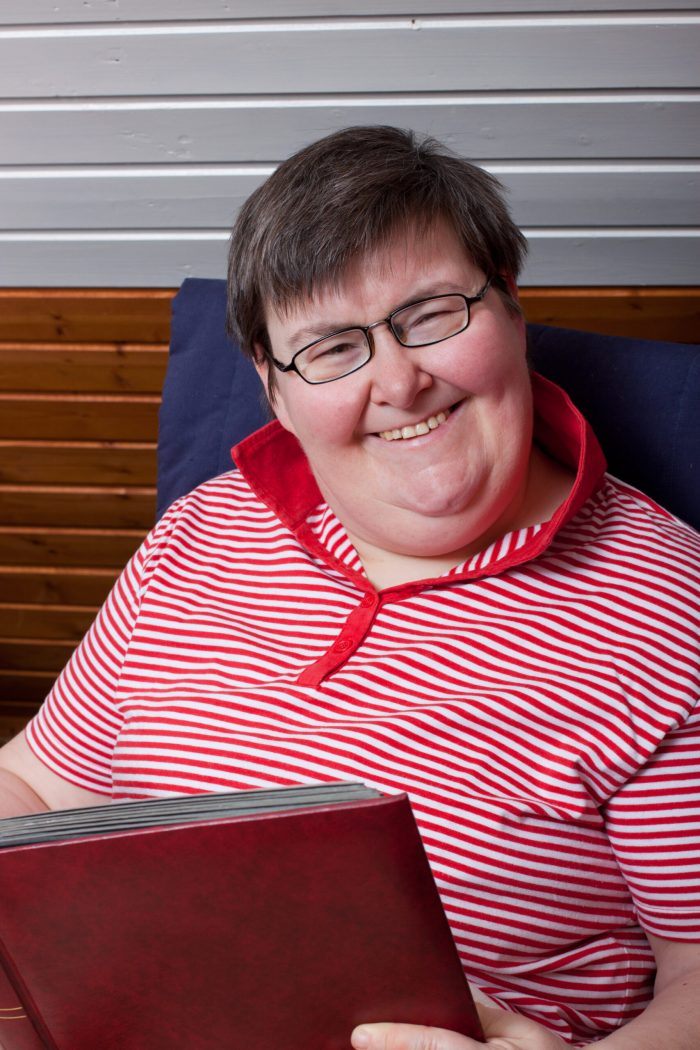 Adult advocacy services through our BHA program provides support and services to adults with behavioral and mental health disorders who are living in the community, as well as to the residents of Mildred Mitchell-Bateman and William R. Sharpe Jr. hospitals.
young man with down sydrome and parents hugging
News & Events
Quote on serene tree scene background that reads: With a strong community of women (and many men, too) what can feel impossible is made possible through caring individuals. I believe the work LAWV continues to do has the capacity to change communities, one person at a time.
a selection of produce lays on a table. carrots, tomatoes, peppers, and more.