Tammy Mullins, Chief Financial Officer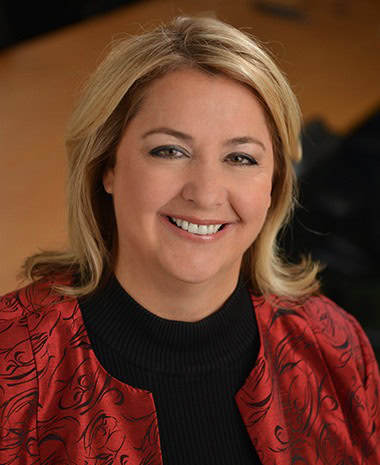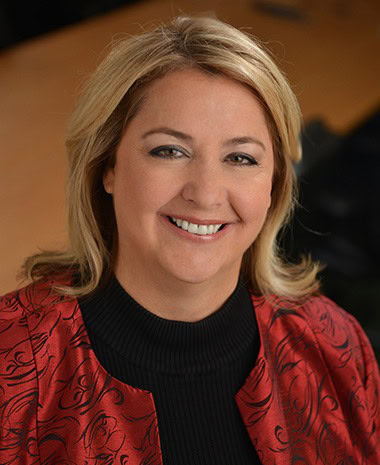 Tammy joined Legal Aid of West Virginia (LAWV) as Chief Financial Officer in 2005. She ensures the financial integrity of the organization through responsible stewardship and optimal management of the organization's cash balances and reserves. Tammy oversees all aspects of the organization's finances, including the development and management of budgets, preparation of financial statements, creation of policies and procedures, and reports to the public and board of directors.
Tammy brings nearly three decades of financial management experience to Legal Aid. Prior to joining LAWV, she worked at B&H Explosives, a subsidiary of Atlas Powder Company, where she was controller, beginning in 1986. From 1994 to 1999, she held significant financial roles at A.T. Massey Coal Company, at the time the largest coal producer in Central Appalachia. From 1999 until she joined Legal Aid in 2005, she was Business Manager for ResCare, the nation's largest provider of services to people with disabilities.
Tammy holds a Bachelor of Science in Business Administration, with a concentration in Accounting, from the University of Virginia. She is based in the Charleston office.