Susana Duarte, Legal Services Manager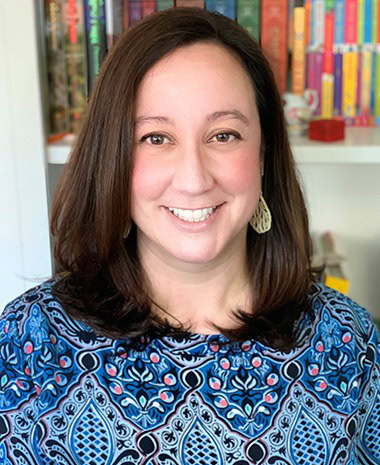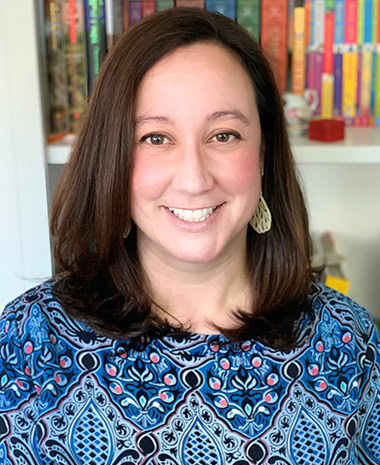 Susana came to Legal Aid of West Virginia in 2005 as a staff attorney and became the Supervising Attorney of the Charleston office in 2009. During that time, she has practiced in several counties in the Charleston service region in the areas of family law, domestic violence, and private and subsidized landlord/tenant law. In her current role she is responsible for supporting local offices and ensuring consistent legal services across our program.
Susana first came to West Virginia to attend college, where she graduated from Concord College (now University), in Athens, WV, with a BA. She then attended University of California Berkeley where she obtained her JD.