Matt Jividen, Advocacy Manager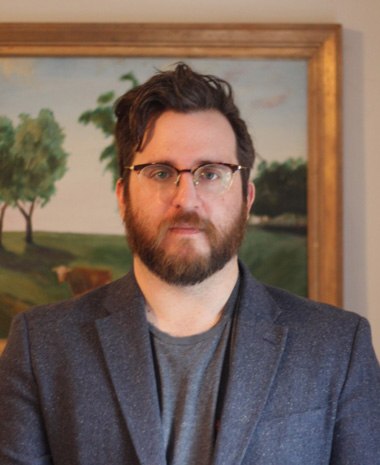 Matt is a native West Virginian, born among the bucolic splendor of Valley Grove, WV. In 2012, Matt started in Legal Aid of West Virginia's Martinsburg office. Matt was named Legal Aid of West Virginia's Advocacy Manager in January 2021. In his current role, he works with staff and the management team to help guide the program's advocacy effort statewide.
Matt has a degree in History from the University of Wisconsin-Madison. Matt holds a J.D. from West Virginia's premier law school, West Virginia University's College of Law.