Kate White, Access to Services Manager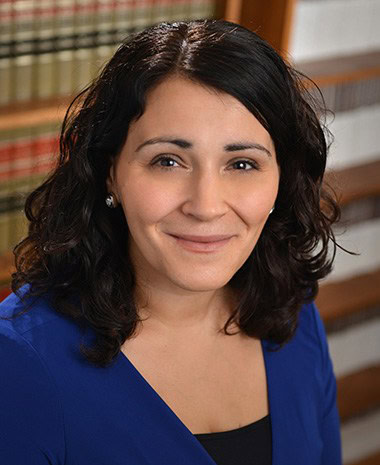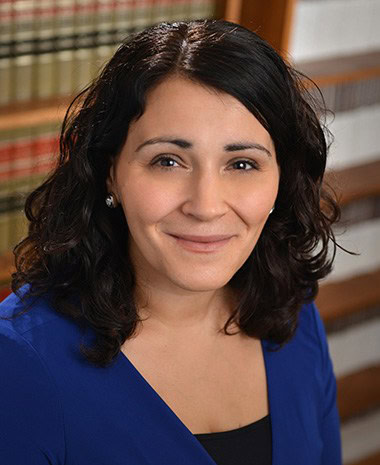 Kate first came to Legal Aid of West Virginia in 2009, via a Skadden Fellowship, a national public interest law award. In her current role, she oversees LAWV's statewide Application Line which provides statewide client access to Legal Aid services. In addition, she also directs the development, implementation, and operation of LAWV's pro bono program.
A native of West Virginia, Kate graduated with a B.A. from Carnegie Mellon University, and received her J.D. from West Virginia University College of Law in 2007. She is active in her community, serving as a volunteer for several nonprofit organizations. Kate is based in Charleston.