Roy Herzbach, Ombudsman Director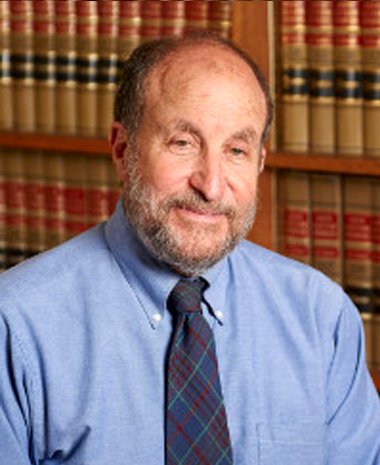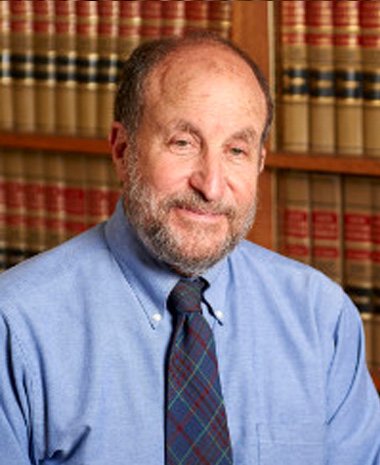 Roy began working with Charleston Legal Services in 1994, and continued in his role as Ombudsman Program Director after Legal Aid was consolidated into a statewide program in 2002. His duties include oversight and management of a statewide advocacy network that monitors the health and well-being of residents in West Virginia's long-term care facilities.
Roy has a B.A. from SUNY at Buffalo, as well as a J.D. from SUNY Buffalo. Prior to coming to West Virginia, he served in a similar role as Ombudsman for Atlanta Legal Aid in Atlanta, Georgia. He also has experience working with runaways and heading support groups for troubled youth. Roy is based in Charleston.