Kerry LeMasters, Administrative Director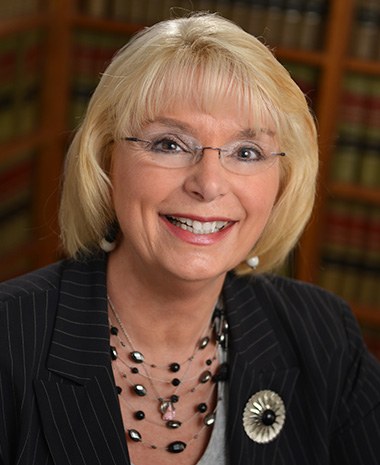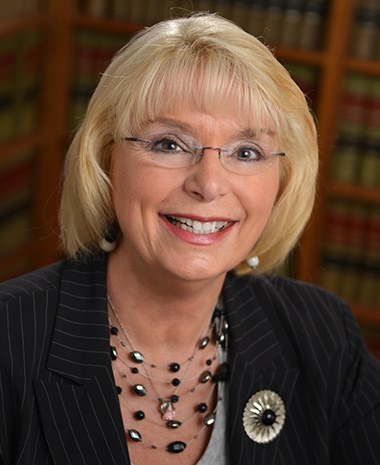 Kerry began working in civil justice in 1982, when she was hired at AppalRed, one of the state's founding legal aid organizations. She became Administrative Director in 2002, after West Virginia's three regional legal aid programs were consolidated into one statewide program: Legal Aid of West Virginia. In her role, Kerry oversees all aspects of human resource development and facility management.
She has a B.S. in Accounting from West Virginia Institute of Technology and is based in Charleston.