Erica Pulling, Director of Communications & Development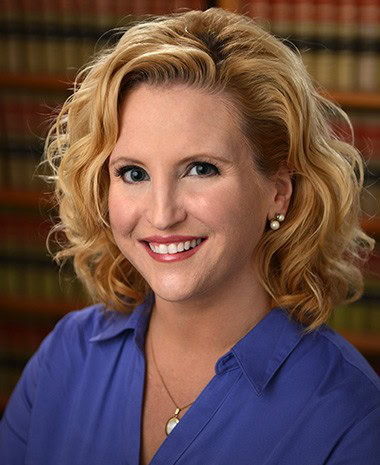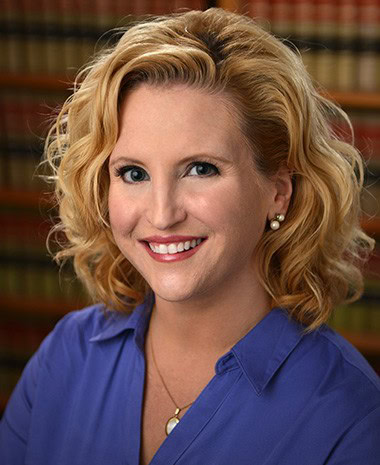 Erica joined Legal Aid of West Virginia in 2012. She is responsible for developing and maintaining sources of public and private financial support for the organization, as well as overseeing public outreach and communications statewide. Erica has nearly 25 years of experience in nonprofit development and fundraising, including previous positions at The National Partnership for Women & Families (formerly the Women's Legal Defense Fund) in Washington, D.C., and the Thomas Hospital Foundation and Covenant House in Charleston.
She is a member of the Association of Fundraising Professionals, the West Virginia Nonprofit Association, and the West Virginia chapter of Leave a Legacy. In 2014, she was co-recipient of the Legal Aid's Leadership Award, as well as winner of the West Virginia Association for Justice's President's Award, for her outstanding advocacy on behalf of Legal Aid.
Erica has a B.A. in English from Kalamazoo College in Kalamazoo, Michigan and is currently pursuing an MBA at West Virginia University. She is based in the Charleston office.